Interior Design Florida-Interior Design Blogs©
A Life of | Interior Designer | Elizabeth Cb Marsh
Building Moxie Hangs With Elizabeth Cb Marsh :: Intro (Redacted)
By: Jb Bartkowiak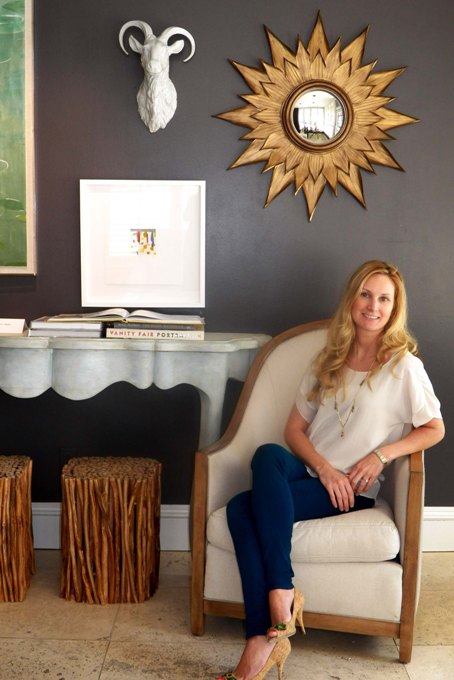 Eric & the Studio M team were gracious enough to allow me to post on their wonderful blog.  Thank you.  You can find out more about me at the bottom, but for now I'll say that this post is a reworked intro that originally appeared here .  Great one & Enjoy! ~jb
*******
A little ways back, I met Elizabeth Cb Marsh. She is an Associate with one of Baltimore's more prominent interior design firms, Jenkins Baer Associates. Elizabeth, it turns, was a one-time blogger, and you can find much of her work (with the Examiner) here.
Stoked on finding a fellow blogger, this then led to a discussion about how we might capitalize on this shared background. Guest Post? Interview?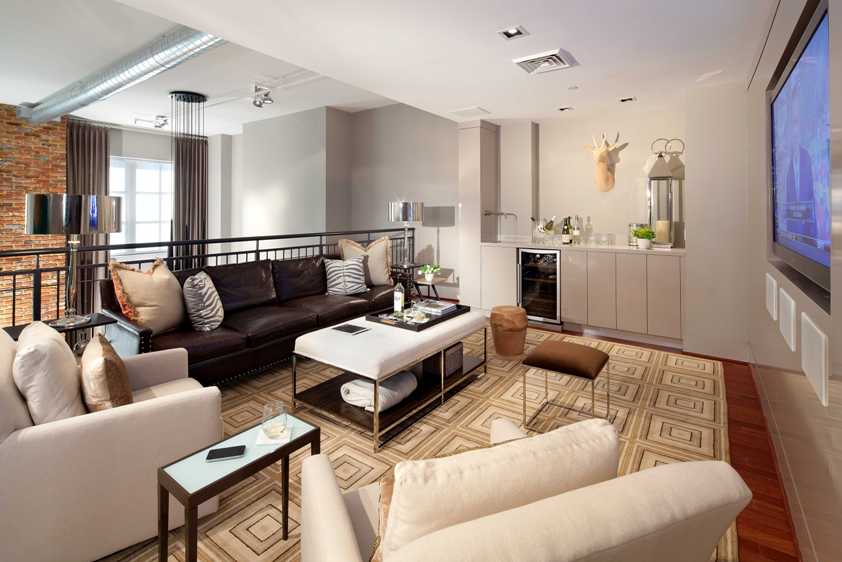 Elizabeth then pointed me to this article >> Living Large. It, if you clicked, appeared in Home & Design (a leading regional magazine focused on Architecture & Fine Interiors), and it, that article, featured one of Elizabeth's beautifully executed spaces.
As we talked some more, and for the month of May, we decided that once a week (every Wednesday) I would email her a set of questions, and she in turn would respond by the end of the day. We would work to come up with a kinda "Month in the Life of an Associate Interior Designer" . . . thing.
I was especially intrigued, as this dialog unfolded, by – What it's like working at/with a large interior design firm! You can see the entire JBA team pictured below…Can you find Elizabeth?!
*******
It's important to now note that since we started our project, Elizabeth has again been featured in a well-known regional magazine. Chesapeake Home + Living and just earlier this month. Check out the wonderful story and gallery here >> Style in a Small D.C. Apartment.
AND . . . as if that all weren't enough, Elizabeth, when we were chatting, was in the midst of finalizing the details for her June wedding. (Yep and hence the name change.) Imagine it, juggling that with this normal workload. Ha! And I do hope this is fair to say, but it was not always easy.
*******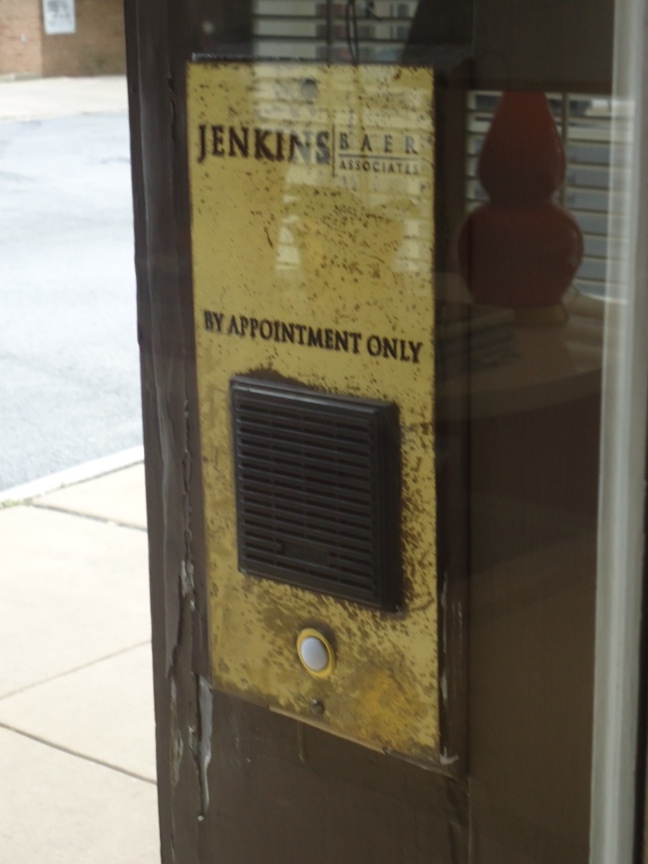 This post is the first of four, in which I/we discuss working with clients, working in Baltimore, and finding and defining style. I/we discuss the practical challenges and the management of projects, business and billing, as well as and as promised – what it is like working in a large, well-known interior design firm. (Oh, and yes, we might even talk a little bit about design(s) too.)
To find out more or to work with Elizabeth, here is her page on the JBA website. You can also find her on Houzz. (A site that both happens to be a BMoxie sponsor – thank you, but also a site that Elizabeth credits with helping her to connect with new and potential clients.)
*******
JB Bartkowiak is the blogger in chief at Baltimore-based BuildingMoxie.com, where they are dedicated to both diy and pro home improvement.